Your life beyond pain — starting today.
Discover simple strategies you can implement right now in my pain-free living guide.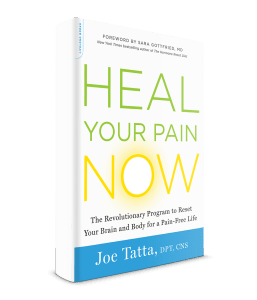 NEW RELEASE! Heal Your Pain Now Book
The groundbreaking book, "Heal Your Pain Now," provides powerful new information and a simple step-by-step process to help you reclaim your pain free life… sometimes immediately.
If you struggle with persistent pain, arthritis, musculoskeletal pain, autoimmunity, stress, excess weight, fear of movement or other physical and emotional symptoms, Heal Your Pain Now offers simple solutions that really work.
The Heal Your Pain, Heal Your Life Program
What if you could change your relationship with pain? What if you could ERASE it like chalk from a blackboard? The "Heal Your Pain, Heal Your Life" program walks you through a simple process that can literally GIVE you back your life … from the inside out.
If you're ready to LOVE your life again and do all the things you want to do, whenever you want to do them – dance, carry your own groceries, go up the stairs, lay on the floor and play with your kids or grandkids, THIS is where you start.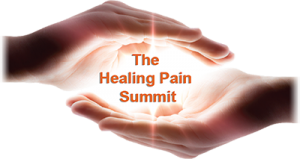 The Healing Pain Summit
Join Dr. Joe Tatta, DPT, CNS as he interviews 30 of the top experts in the fields of medicine, physical therapy, nutrition, psychology, spirituality, personal development and more.
Learn tools, strategies and techniques you can apply right now to alleviate pain and why you are not your diagnosis and recovery is possible.
Blog – Featured Posts
Introduction The healing power of nature, often referred to as "nature's medicine," is a vast and intricate subject that transcends the boundaries of modern healthcare. The natural world has been humanity's eternal source of solace, strength, and wellness, offering remedies for both physical and mental ailments. In this comprehensive article, we will delve deeply into […]
The material on this site may not be reproduced, distributed, transmitted, cached or otherwise used, except with the prior written permission of Joe Tatta.